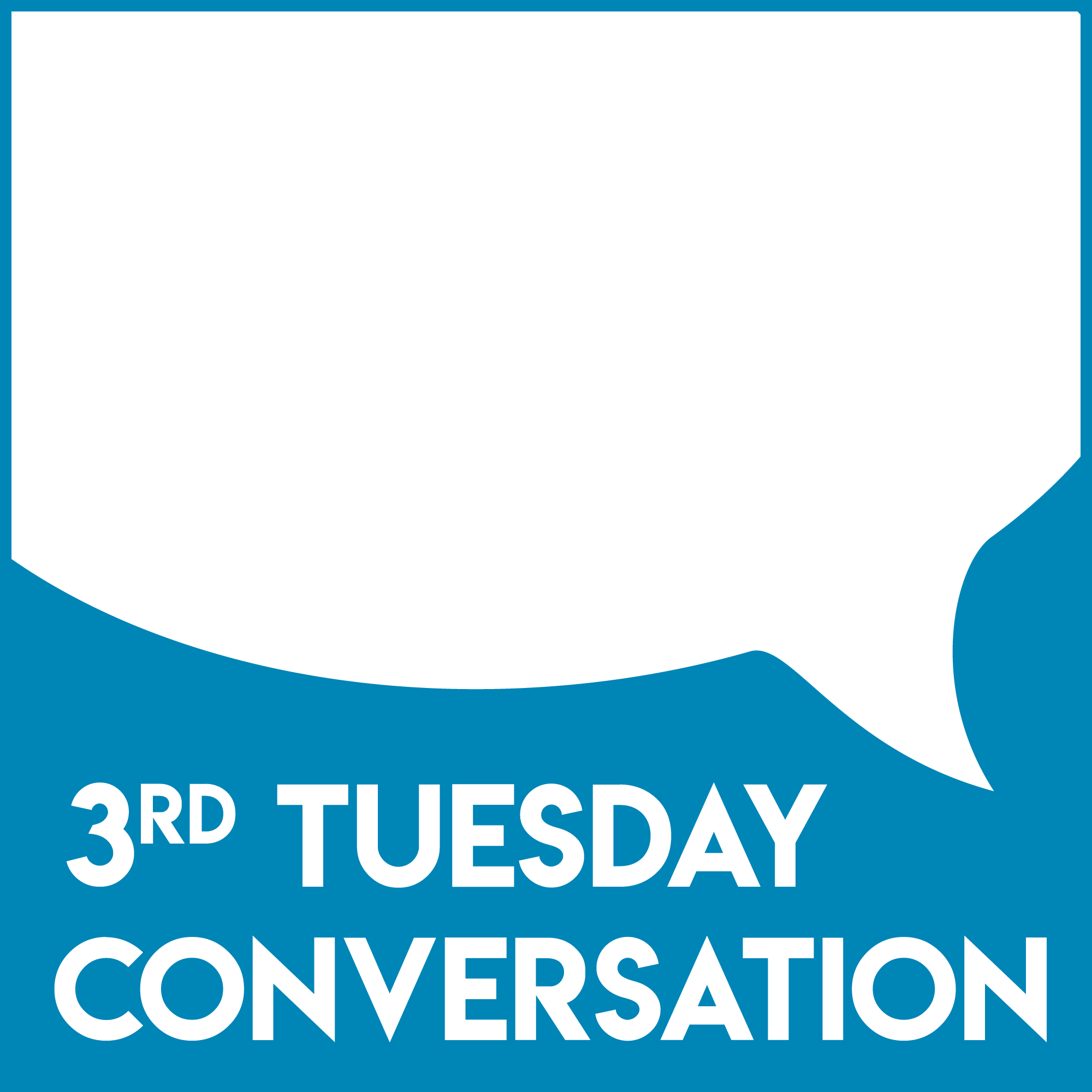 September 2019
Episode 14: Fear of Failure: Who, me?
Inspired by the most recent Connect Journal, the 3TC team talks about failure (or lack thereof) in ministry and pushes each other to wonder about what holds us back in daring to take risks.
To learn more about the ELCA Youth Ministry Network, please visit our website.
Music provided by and licensed via www.pond5.com.