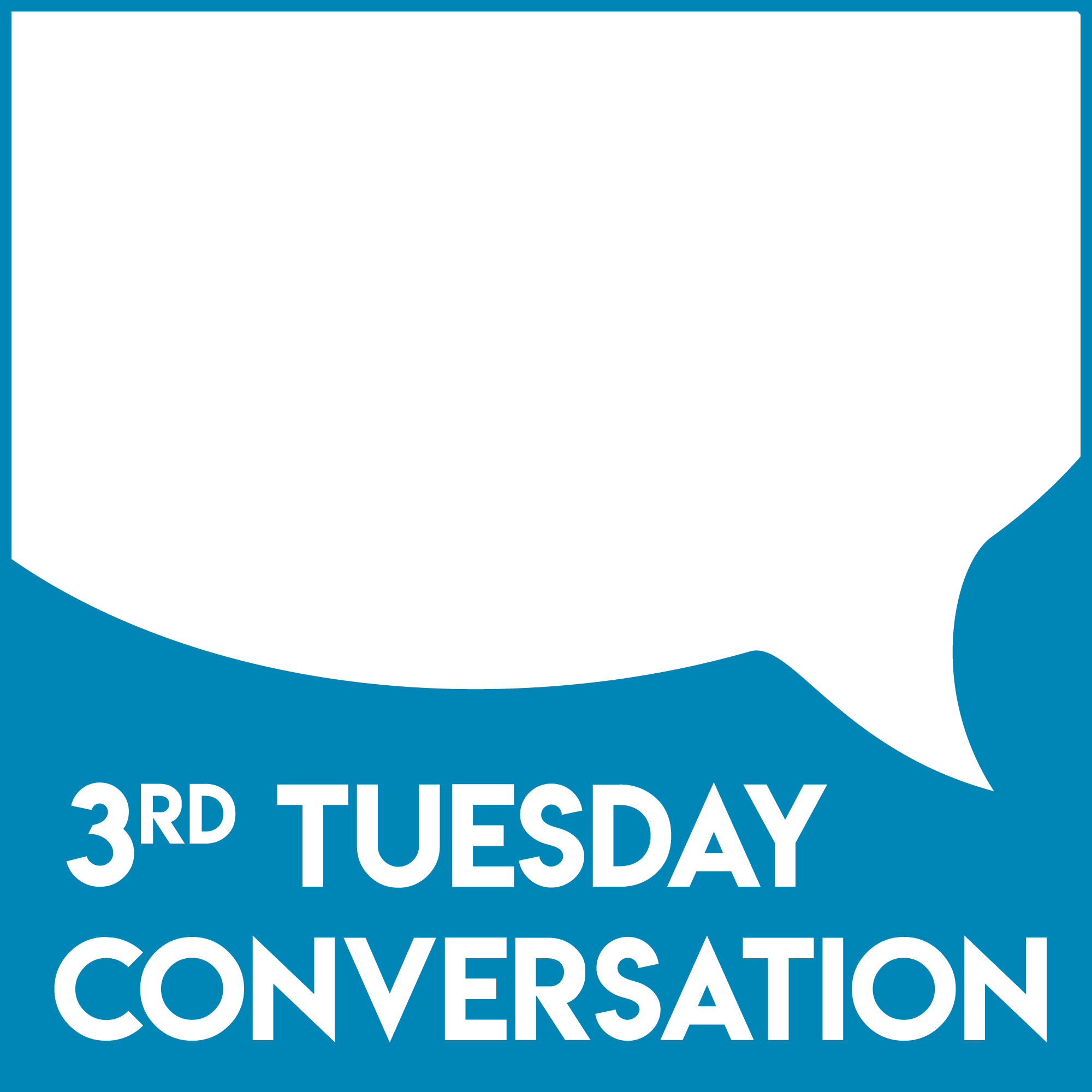 Episode 32: 3TC After the E with Rev. Angela Khabeb
The 3TC Team sits down for a beautiful, engaging and real post-Extravaganza conversation with Angela Khabeb around topics of grief, fear and doing ministry within the heart of the uprising in Minneapolis in summer 2020.
Music provided by and licensed via www.pond5.com.