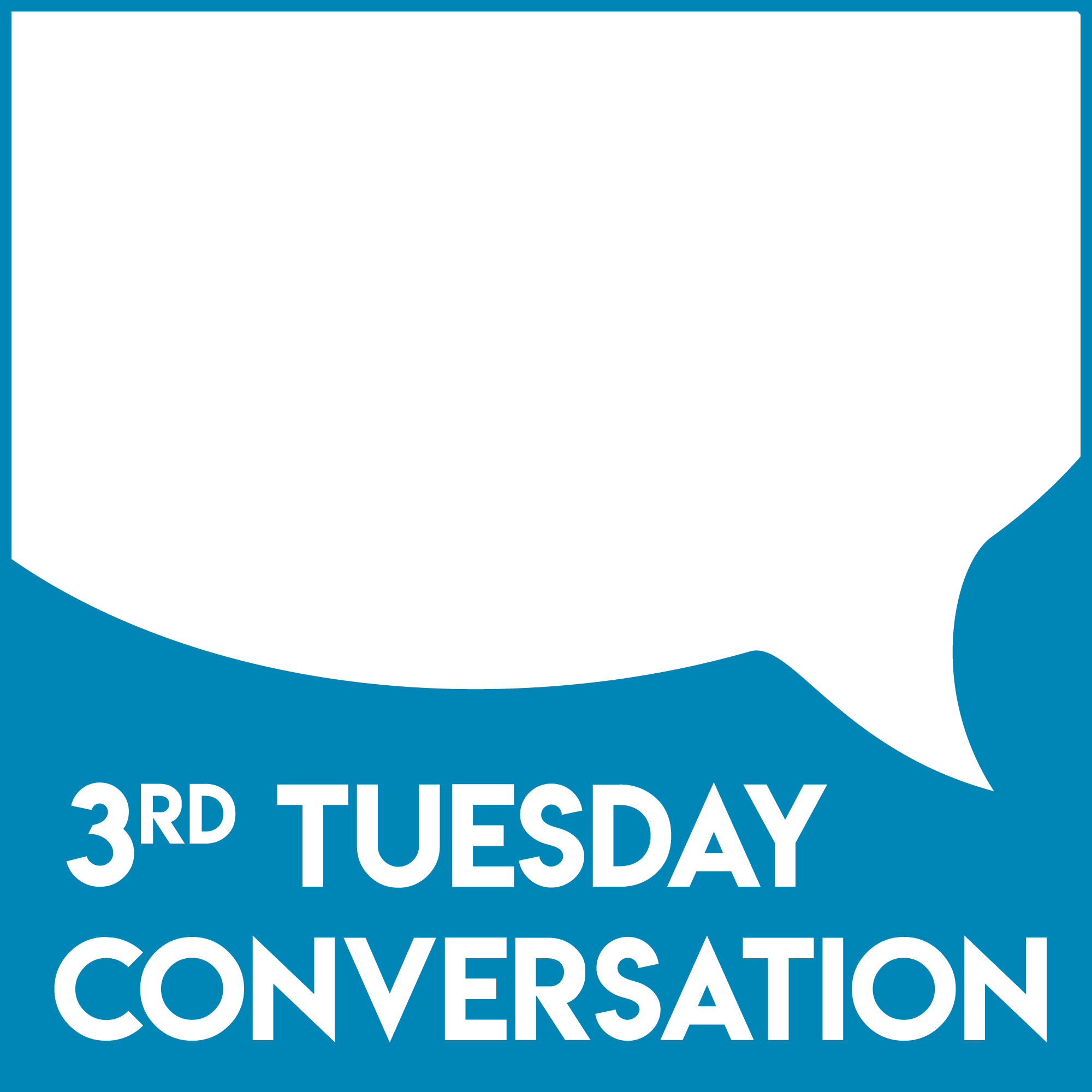 Episode 28: Where Do We Go From Here? - Part One
The first of a three-part series, the 3TC team is joined by Kristen Baltrum, a long-time youth ministry professional who has recently experienced a vocational change. Kristen shares her story and reflects on how she has grappled with the question, "Where do I go from here?"
Music provided by and licensed via www.pond5.com.